ROAD FREIGHT FORWARDING
We offer forwarding services in domestic and international transport. We have vehicles that enable the transport of break-bulk cargo (LTL), full-load (FTL) as well as oversize cargo in every European country.
Thanks to the meticulously implemented strategy as a forwarding company, we have more vehicles at our disposal than any conventional carrier, which allows us to fulfill any order. For reasons of ecology, we have vehicles that meet the EURO 5 and EURO 6 emission standards.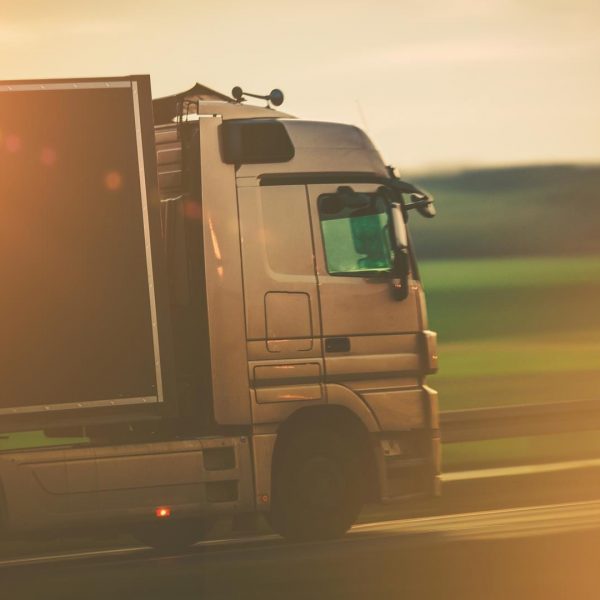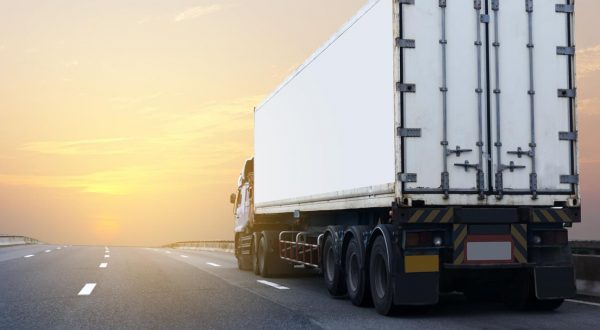 Experienced forwarders supervise the logistics process from the moment of receiving the order to the moment of handing over the goods to the recipient, and each transported load can be additionally covered by CARGO insurance on preferential terms
We provide road forwarding services both with dedicated vehicles and break-bulk lines, depending on our customers' priorities.