Industry solutions: logistic service of fair shipments
We offer the logistics of trade fair shipments at every trade fair facility in Poland and at most trade fair facilities in Europe.
We know that shipments for fairs and events have their own rules: the exhibits must arrive at the exhibition on time, they must be unpacked and set up at the stand, the packaging must be stored during the fair event, and after the event disassembly, packaging and safe transport should be performed – often for another event.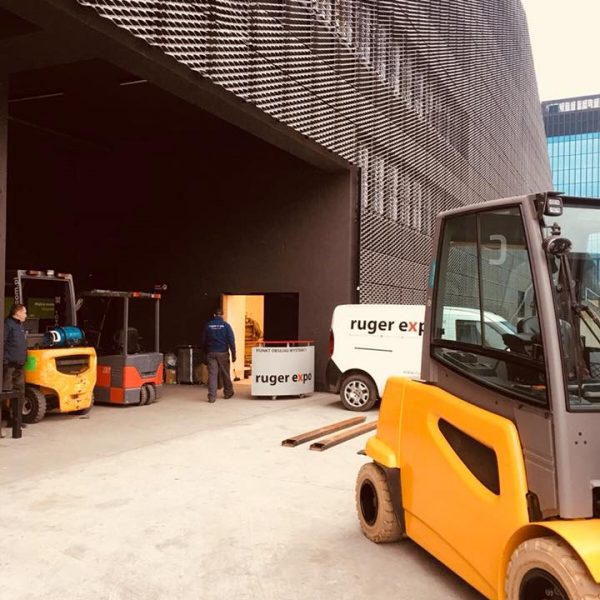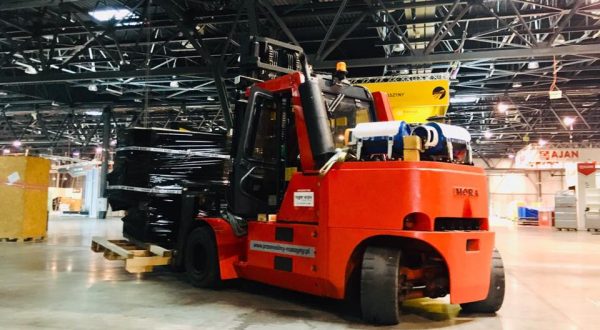 Our company is active at all major exhibition and event facilities in Poland, both through our own involvement as the official forwarder of the facility and through a large network of partners. Having the equipment options at the fair facilities, we offer not only the transport of exhibits to the fair event, but also unloading, unpacking and setting them up at the stand. During the fair, we will store packaging, and after the fair, we will dismantle the exhibits from the stand, pack and prepare the exhibits for transport, and of course – we will perform a transport service. In addition, our own customs agency enables us to handle international shipments from outside the European Union.
Entrusting the entire logistics process to one company means that we can coordinate activities and actively respond to any adversity faster and more efficiently, and the exhibitor can focus on what is most important – that is, the promotion of his company, products and services.
Specialists in logistics services for trade fair events: