Do you want to know who we are? We are happy to tell you more…
Our company was founded in 2004 dealing in forwarding and transport activities from the beginning of its existence. Initially as an economic activity, since 2008 as a capital company, and now as a holding company of Polish and foreign companies, we have always had one goal: to provide services that give satisfaction to both our customers and our colleagues. We achieve this goal every day.
The company is currently hiring several dozen people. They are excellent specialists who take care of every, even the smallest aspect of the logistics process, supported by modern technology and solutions developed during many years of practice giving valuable experience. We share many things, and one thing in particular: passion. A passion for what we do and for the place where we are.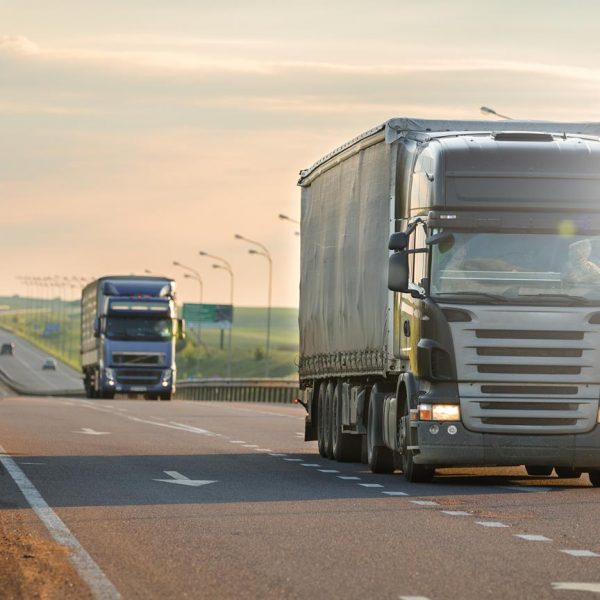 What do we do, what are we for?
Every day we carry out logistics processes, organize and coordinate the transport of hundreds of tons of goods. We provide transportation needs for our customers on both domestic and international routes. Everyone who has the need to transport goods will find an attractive offer with us, regardless of whether they have to transport one carton or a pallet, or the entire train or ship. Our goal is to support our customers not only by choosing and finding the best means of transport that meets the requirements for shipment, but also thanks to warehouse service, efficient distribution system and our own customs agency to support them in every aspect related to the logistics process.
The goal of our company is to increase the satisfaction of both our customers and employees, which in turn translates into an increase in market share. We achieve this goal through high quality services, professional customer service, innovation and implementation of dedicated industry solutions, as well as through training and investment in the development of our employees. Every day, we focus on building relationships and trust between people who have an impact on the logistics process. An important element for us is ethics in business, understood as mutual respect and understanding that allows finding balanced solutions beneficial for each party of the logistics process. We want people to work in a friendly atmosphere, because this is the only way to see and use the potential and ideas of the people who make up our company. Only in this way can we be innovative and effective in meeting the needs of our customers.
We create a company based on values such as trust, mutual respect, sense of responsibility and sustainable development. Together, we care about the environment, both by engaging in environmental protection and by supporting socially important actions, and in addition – we really like what we do!
Comprehensive service is our competitive advantage. Our offer includes road, sea and air transport as well as just-in-time deliveries, oversize transport, full truck and break-bulk lines, distribution and storage services. We offer customs service and intrastat thanks to our own customs agency and we offer dedicated industry solutions: logistics of machines and industrial devices as well as logistics of trade shipments.
Due to the meticulously implemented strategy of forwarding development, we now have more vehicles of each type and more transport options available than any conventional carrier. Regardless of whether the need is road transport with conventional or specialized semi-trailers, implementation of a large contract for several hundred vehicles, execution of oversize transport, delivery at controlled temperature, implementation of combined transport by ships and rail, or even making the ship available exclusively, or simply express delivery of just-in-time pallet shipments – we have a great offer!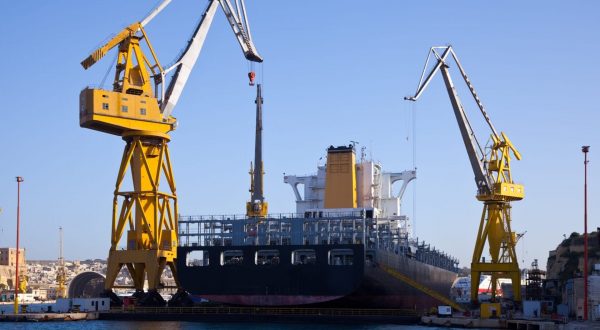 The high qualifications and experience of our employees, their skills and professionalism guarantee that in the event of unforeseen circumstances we will find the optimal solution in every situation. Additionally, thanks to the cooperation with us, our customer' parcels are covered by an additional dedicated policy guaranteeing the safety of the goods and our services.
All this translates into the reliability and high quality of our services, transport safety, reliability and timeliness of deliveries.
Ruger .smart logistic – a brand that obliges.
Arkadiusz Turczyński
President of the Management Board