Are you a dynamic and energetic man, and logistics is your passion?
Are you looking for a stable company with many years of experience and a team of professionals who can be a model and support in the development of your further professional career?
Or maybe you're just wondering what it would be like to work in logistics?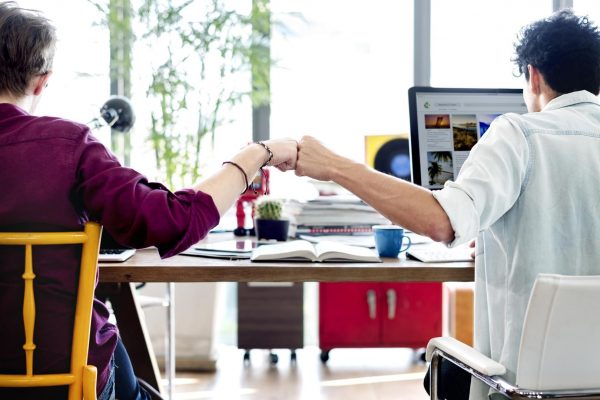 If you answered yes to at least one question – come to us for a casual meeting!
We are pleased to show you our company and tell you what we do over coffee.
Get to know us and our work… and decide for yourself whether to leave your CV.
Please contact us:
Everyone is invited!