We offer cooperation to carriers in international traffic.
There are no technical delays in payments! Payment deadlines are calculated from the receipt of the invoice to the post office in accordance with the date stamp of the mail and in accordance with the on-line mail report and our transfers always arrive on time.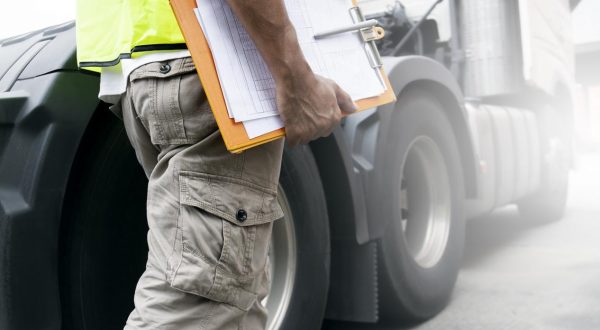 For every properly made freight – an additional 4% discounts and allowances for 4 days is possible. Possible settlements in both PLN and EUR.

We guarantee service by a dedicated forwarder and the vast majority of freight is service to our direct customers.